Ready To Experience More Fun?
Are you ready to experience more Authentic Fun in your relationships? Your family? Your work? Your health? Your recovery process? Your daily life in general?
Let's play!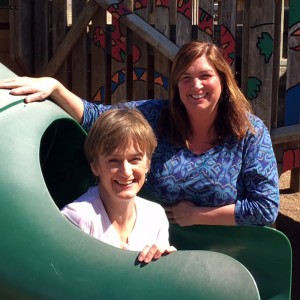 Our fun life coaches can help you power up and create a game plan for liberating more joy and well-being today!
We invite you to contact us below to get started:
The Fun Conspiracy
PO Box 8042
Asheville, NC, 28814
Ginny @ 828-232-0760
Jen @ 828-782-0142
Photo credit: Batgirl image by Roger Chang | CC BY-NC-SA 2.0.